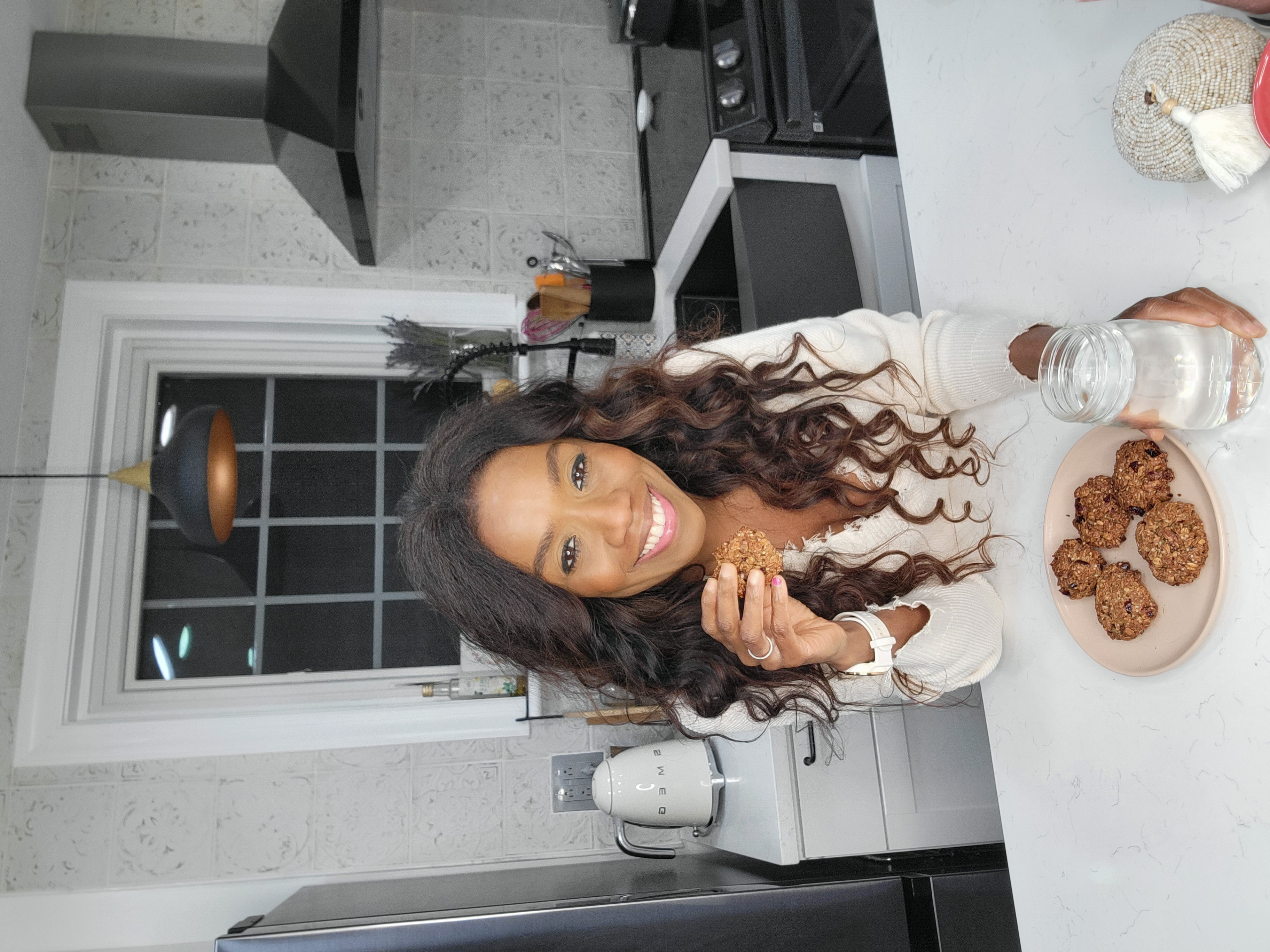 Hello there, I'm Deborah.
Are You Ready for a
Life Changing Experience?

I have designed this 10 week online program to help you reach your targeted health and wellness goals, using scientific research along with my knowledge of nutrition, mental health, fitness and sleep hygiene.
BENEFITS you may gain from this program include:
Weight-loss | Improved Blood Pressure | Balanced Blood Sugar | Lower Cholesterol | Reduce Stress | Better Sleep | More Energy
Ultimately, if you sign-up and commit to this program you will improve your overall health, learn how to prevent disease and understand how to heal yourself naturally from lifestyle diseases.
I make the statement above confidently because after changing to a predominately plant-focused lifestyle 7 years ago, and adopting a consistent workout routine, I have experienced a significant improvement in the health of my whole body, mind and spirit.
This Wellness Program is truly a life-changing experience available to a limited number of people. Please do not miss the opportunity to be a part of this unique journey together with other like-minded people.
Scroll down to choose a payment option to ENROLL TODAY!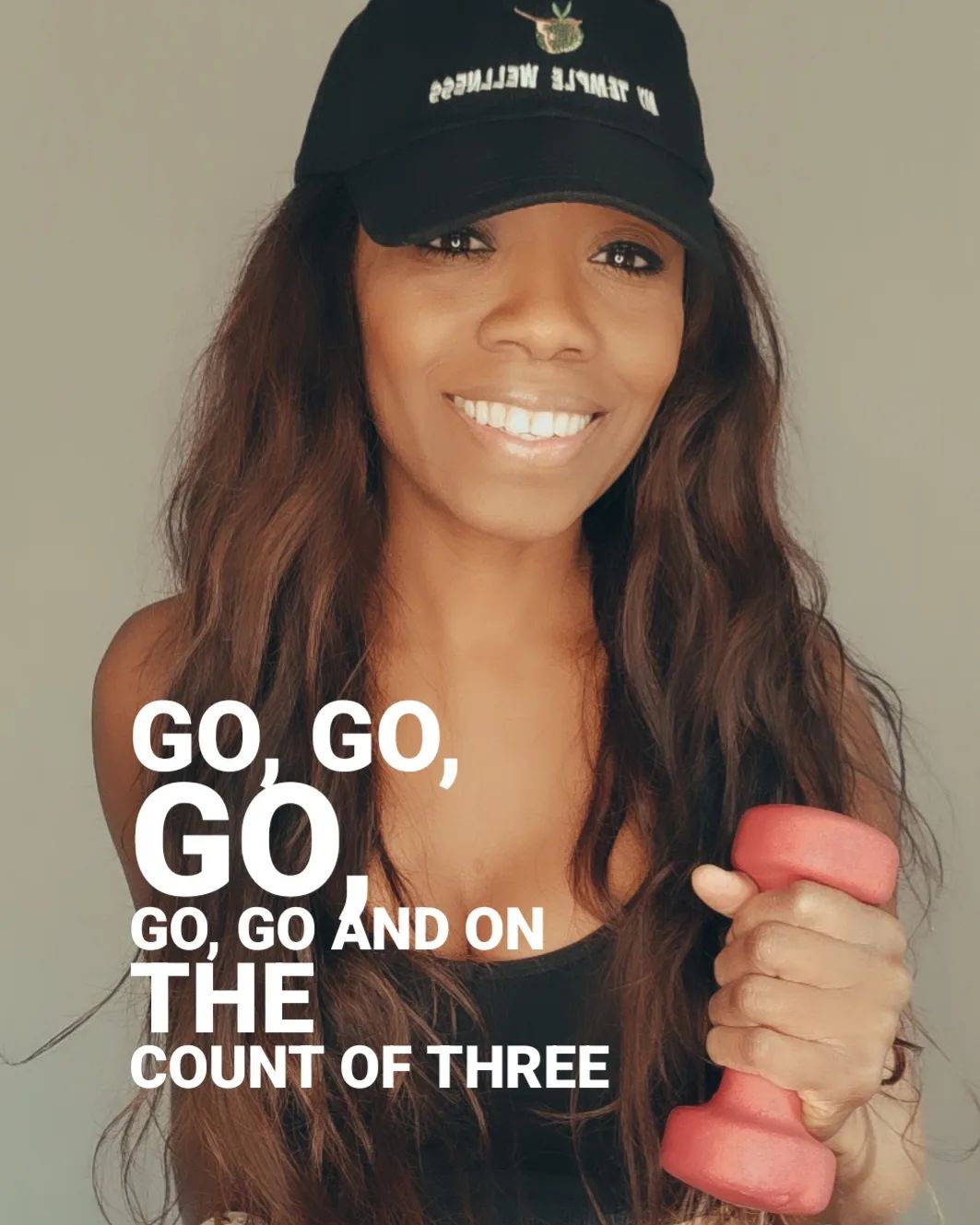 PHYSICAL ACTIVITY & STRESS

Exercise reduces stress hormones and stimulates production of endorphins, which together help foster relaxation, which will reduce your chances of struggling with depression, anxiety and sleeping.
You will learn key strategies to improve reduce stress and improve fitness!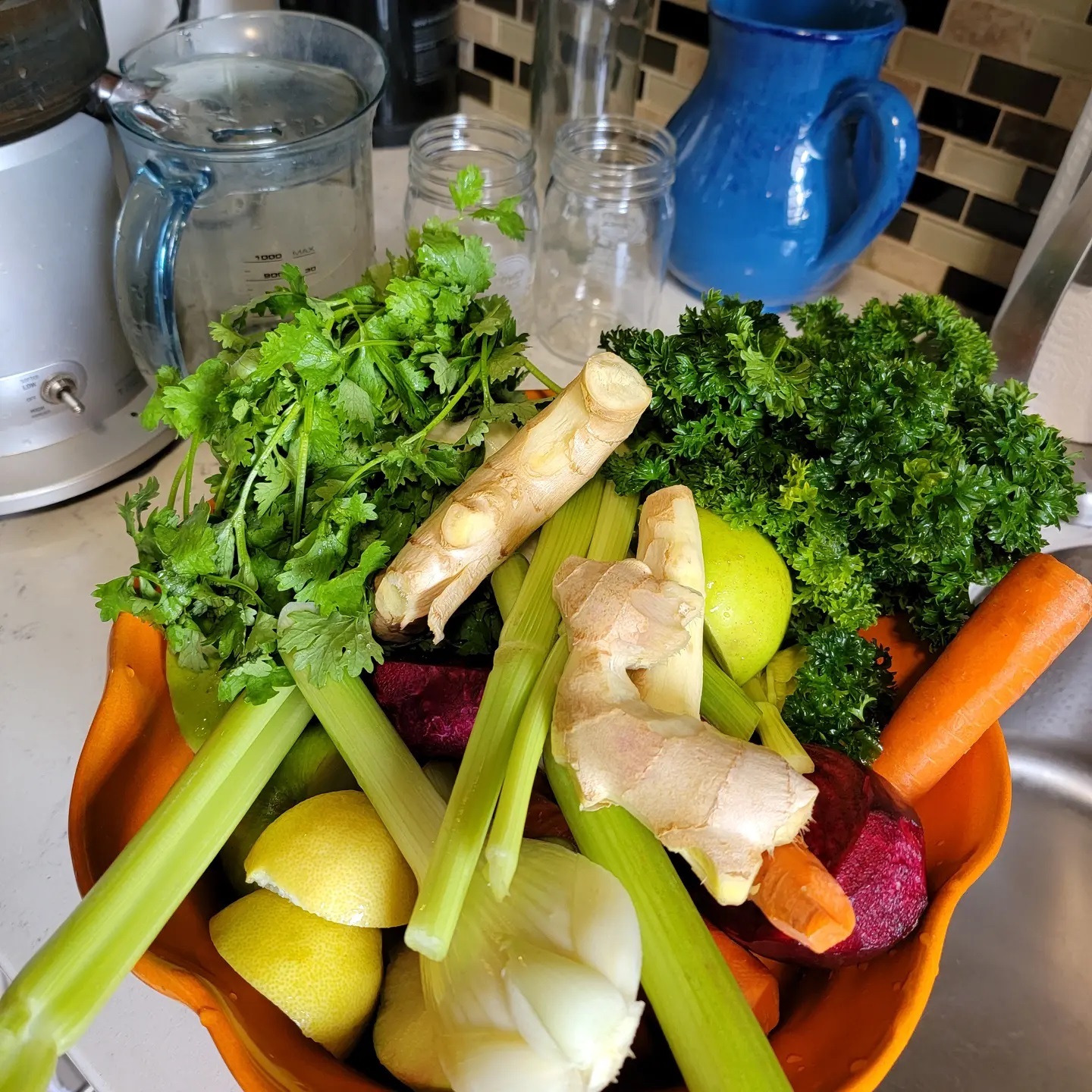 NUTRITION

People with healthy eating patterns live longer and are at lower risk for serious health problems such as heart disease, type 2 diabetes, and high blood pressure.
This program is build on the foundation of Nutrition!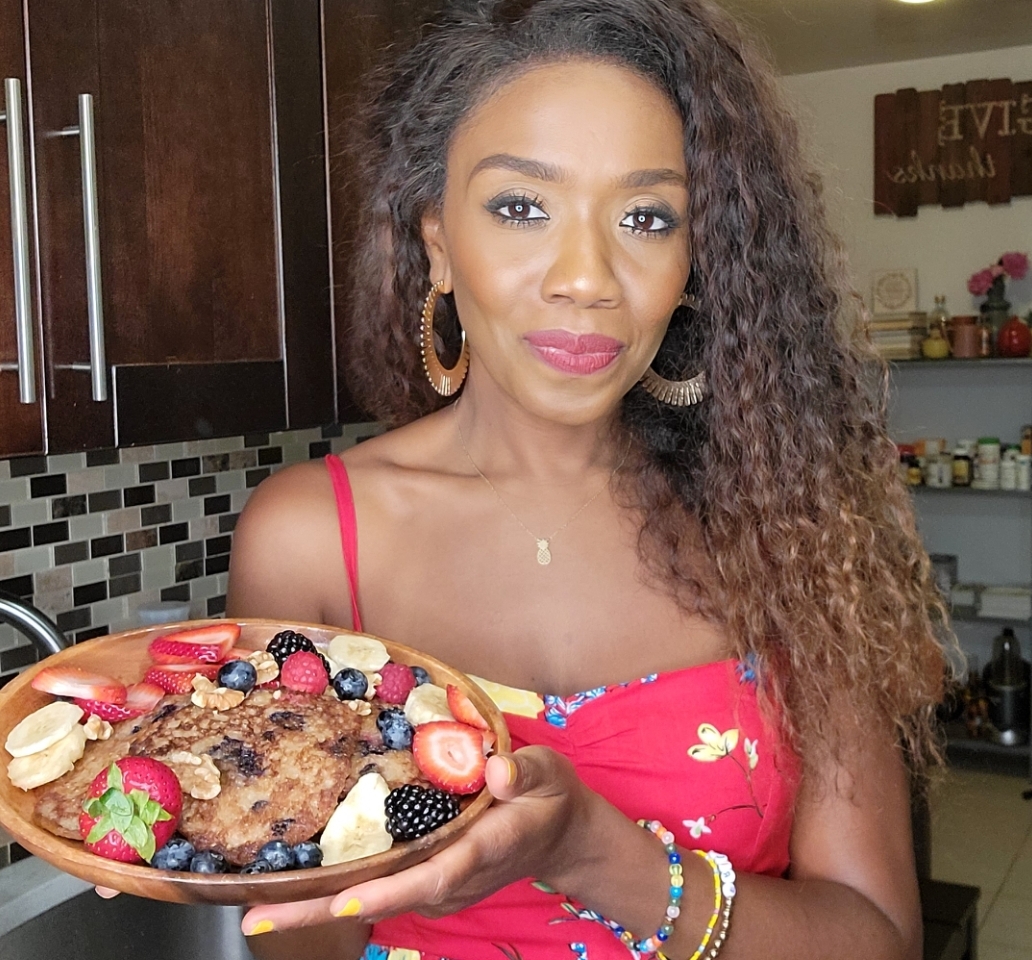 PLANT-FOCUSED RECIPES


Learning how to make plant-based foods the central part of your meals is key to optimal health and wellness. A "PLANT-FOCUSED" lifestyle emphasizes foods like fruits, vegetables, and beans, and limits processed man-made foods.
This program will empower and provide you with tools to make the food choices for your optimal health!

What's Included:
Weekly Instructional Video Lessons - Complete self-paced before each weekly group coaching session. *See below for more details.
Weekly Group Coaching - Online via ZOOM platform. You may attend 1 ZOOM Session per week. Options: Mondays @ 8am EST or Thursdays 7pm EST Both days have been provided to accommodate your schedule.
One-on-one Coaching (2 sessions) -

Use Calendly link provided to schedule

Week 1 - We will review together your "Health History Questionnaire" which will be provided once you sign up. This session will help you in the goal setting process.
Week 10 - We will review your progress, and Coach Deborah will provide guidance for the future.
Individual Client History Pre-Assessment
Private Facebook Group for community
Printable recipes
Handouts for each lesson
Monthly Group Cooking classes - Recipes will be provided in advance so you can cook-along.
Special guest presenters
Email and Text access to Coach
*See curriculum below for topics to be covered.
Other topics you can expect to learn about include; fasting, detoxification, mindful eating, diet options, supplements, herbs and snacking.

Please check your inbox to confirm your subscription