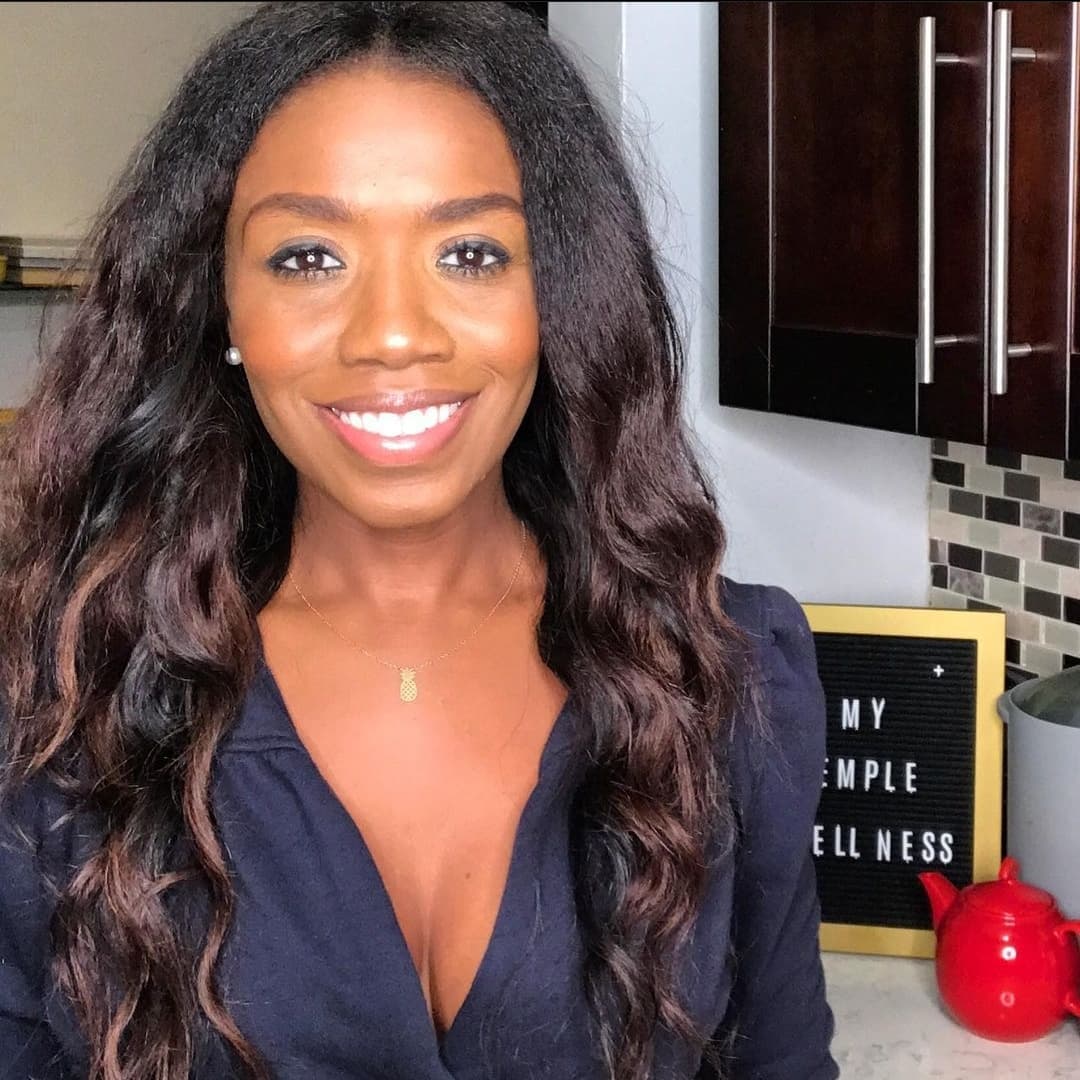 Hello there, I'm Deborah. 

Join me for a an experience of your lifetime!
January 23 to April 3, 2023


This is a true life-changing experience available to a limited number of people. I will take you on a unique 10 week journey where you will form the optimal life together with like-minded people.
Click the SIGN UP link above to enroll and
secure your seat!

What's Included:
 Weekly Instructional Video Lessons - Complete self-paced before each weekly group coaching session. *See below for more details.
 Weekly Group Coaching - Online via ZOOM platform. You may attend 1 ZOOM Session per week. Options: Mondays @ 8am EST or Thursdays 7pm EST Both days have been provided to accommodate your schedule.
 One-on-one Coaching (2 sessions) - Use Calendly link provided to schedule 
 Week 1 - We will review together your "Health History Questionnaire" which will be provided once you sign up. This session will help you in the goal setting process.
 Week 10 - We will review your progress, and Coach Deborah will provide guidance for the future.
Individual Client History Pre-Assessment
Private Facebook Group for community 
Printable recipes
Handouts for each lesson
 Monthly Group Cooking classes - Recipes will be provided in advance so you can cook-along.
Special guest presenters
Email and Text access to Coach
*Topics we will covered each week are as follows:
  A. Lesson 1 - Health Goal Setting For Success
  B. Lesson 2 - Macronutrients- Protein, Fat, and Carbohydrates
  C. Lesson 3 - Micronutrients- Vitamins and Minerals
  D. Lesson 4 - Grocery Shopping and reading nutrition labels
  E. Lesson 5 - Chronic Disease Prevention & Management PART I
  F. Lesson 6 - Chronic Disease Prevention & Management PART II
  H. Lesson 7 - Nutrition & Stress
 I. Lesson 8 - Sleep, Physical Activity & Mental Wellness
J. Lesson 9 - Successfully Eating out + Whole Food Plant-Based diet
K. Lesson 10 - Navigating the Challenges & Pitfalls to Maintain new Habits.
Each weekly (90 minutes) session will be for Q&A and to discuss the topic for that week.
Other topics you can expect to learn about include; fasting, detoxification, mindful eating, diet options, supplements, herbs and snacking.

"Optimal health and wellness is more valuable than financial wealth. Investing in your health and wellness NOW, is the best way to increase your lifespan."

- Deborah Johnson, MS


AVAILABLE COURSES
Take advantage of one of the self-paced courses below.



Check your inbox to confirm your subscription